from imagination to reality, our design studio helps bring your vision to life
We are graphic designers and illustrators that specialize in an array of print and production methods. Consider us a one-stop shop for your design needs from traditional letterpress to intricate laser cut goods or cut vinyl decals. We pride ourselves in delivering the finest quality products.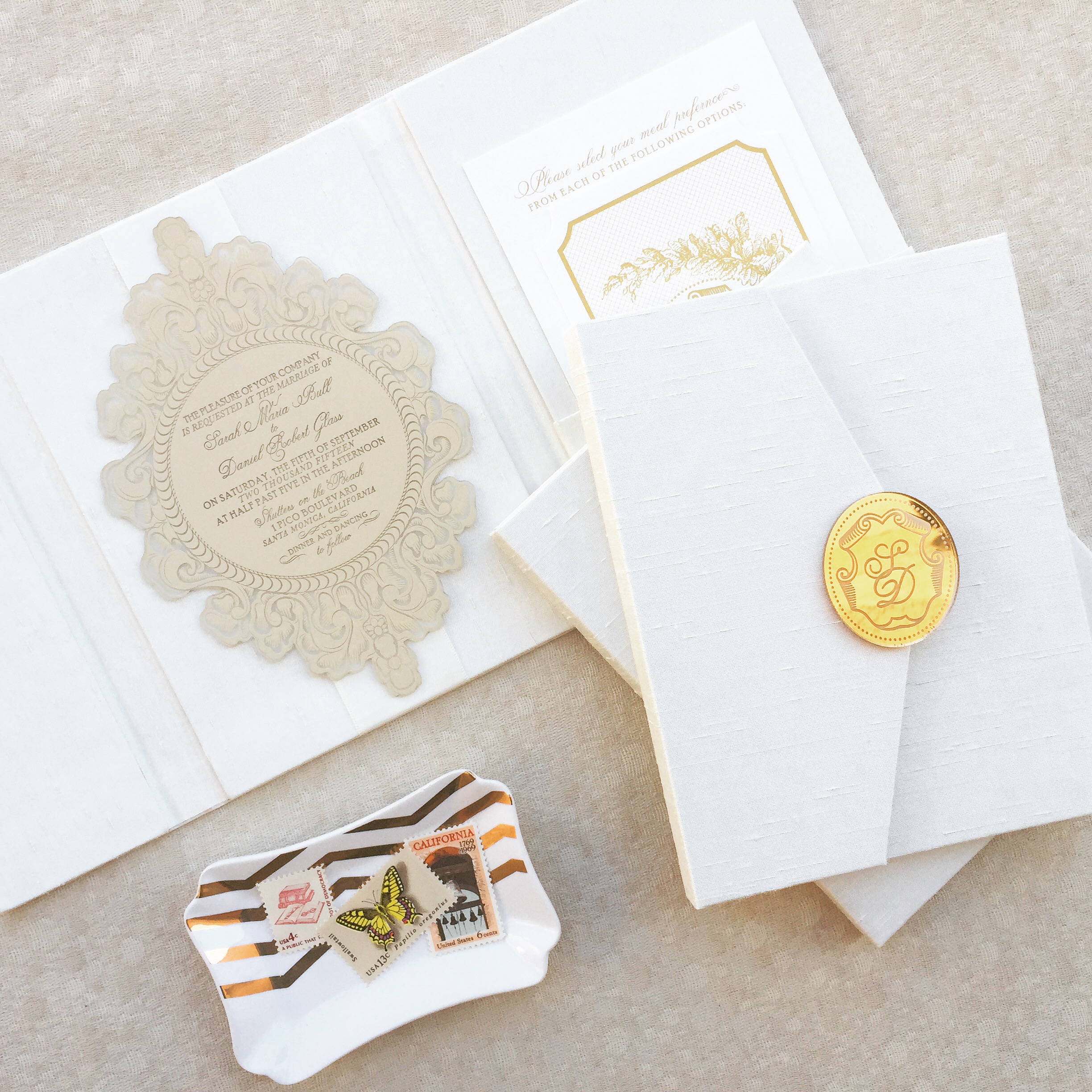 Wedding & Event Invitations
Choose from our Couture Design services or select from our ready to order Design Collections to announce your special occasion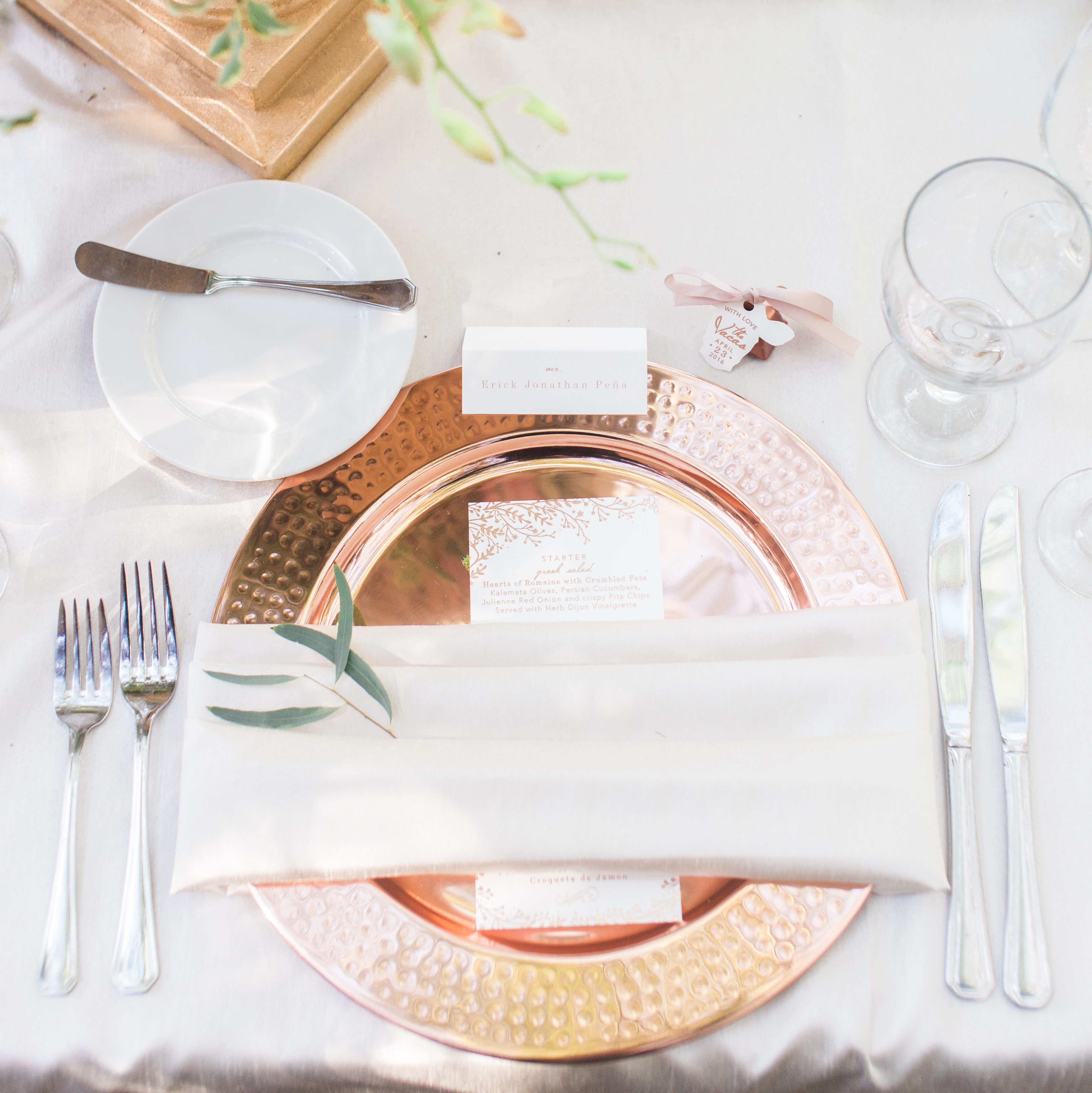 Day of Stationery
Seating Charts, Programs, Menus, Escort Cards, Table Numbers, Signage, Favor Tags, Maps, Welcome Booklets, Petal Cones and many other ways to personalize your event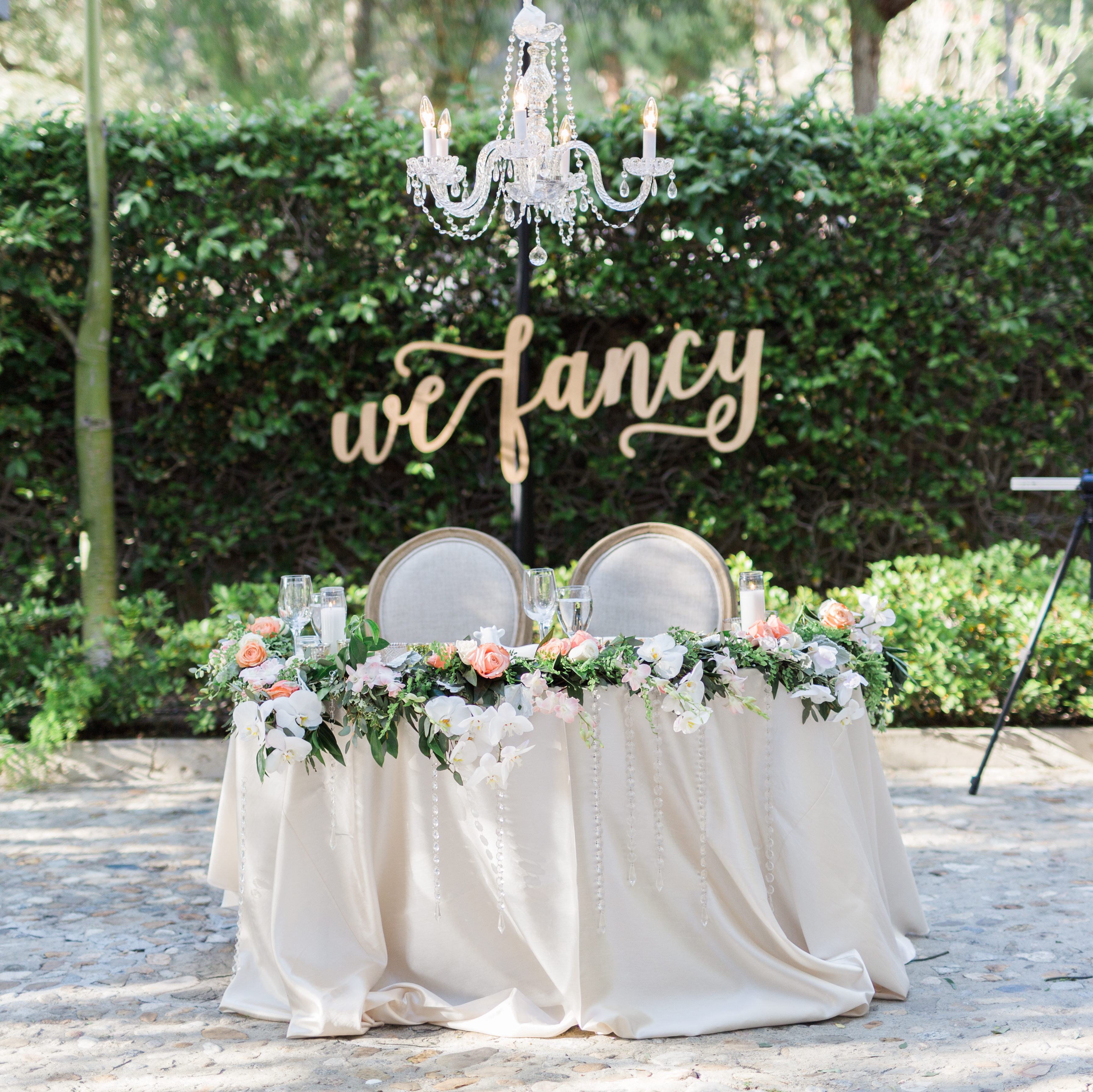 Custom Design Laser Cut Signage
We offer design services for laser cutting and etched signage/personalized goods on acrylic, wood, stone, leather, boards, and on a variety of metal surfaces.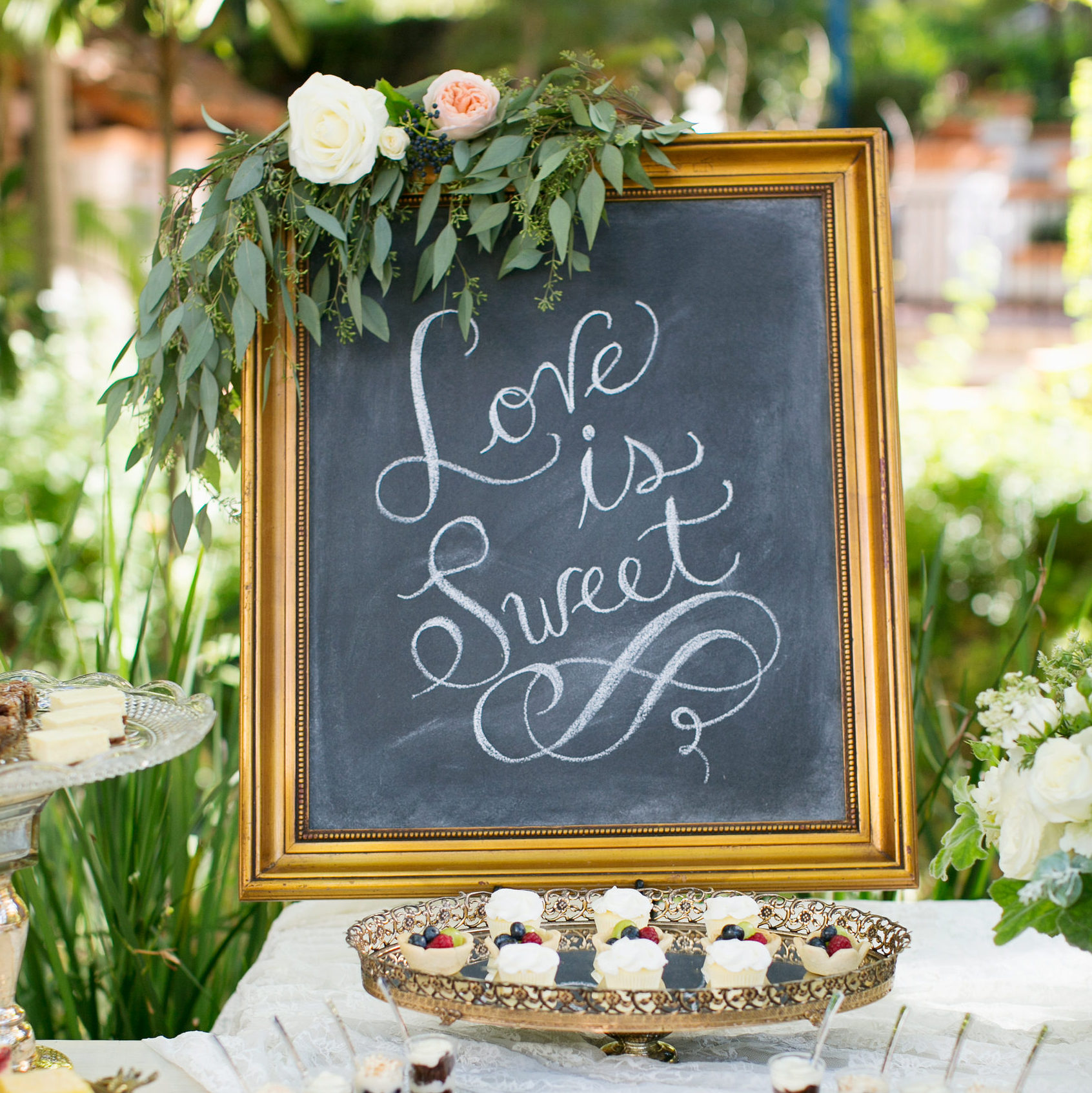 Lettering & Illustration
Signage, envelopes, maps, custom illustrations - you name it! Any chance we can get to roll up our sleeves to create art we are big fans of!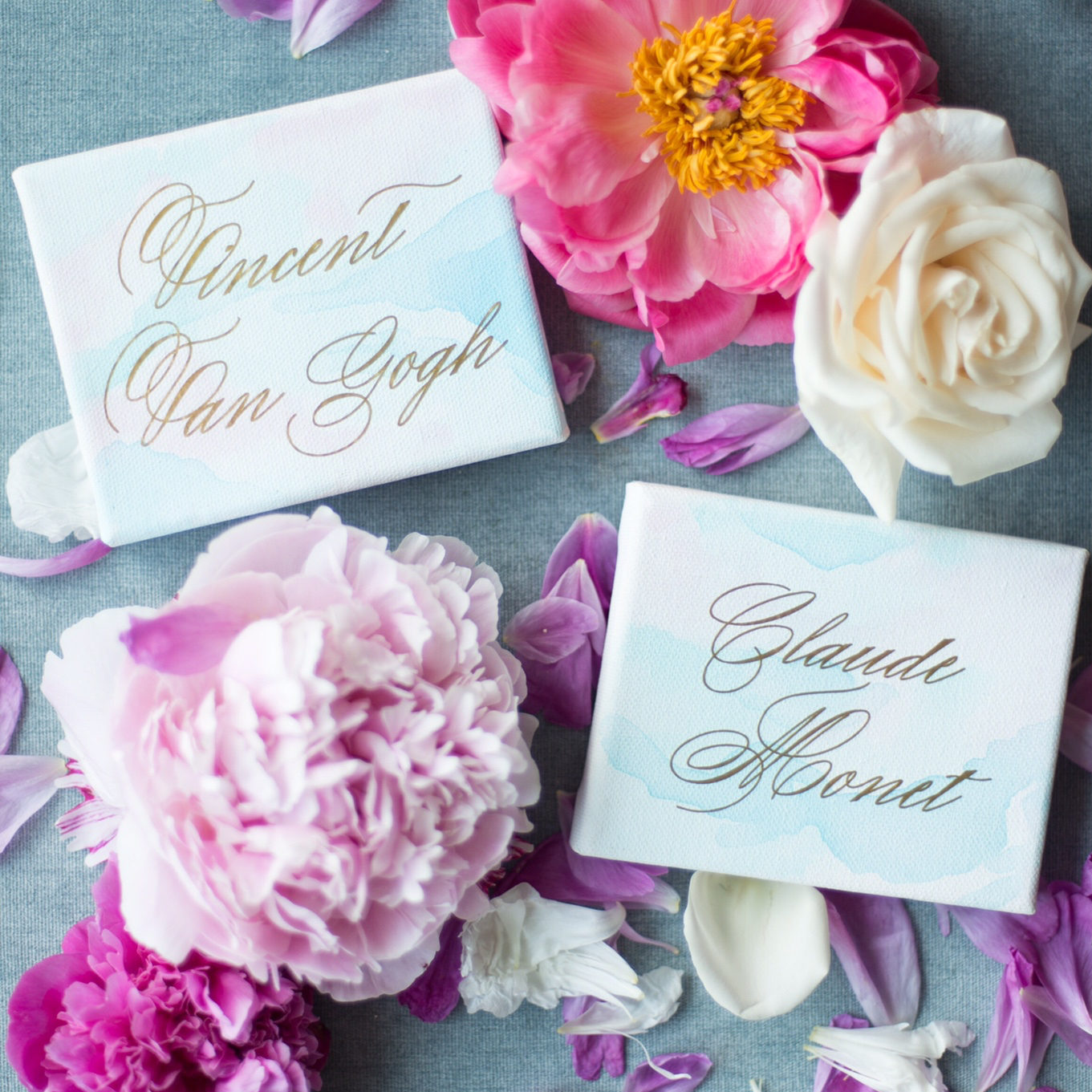 Custom Decals
We love designing decals and getting creative with them! Decals are great for Mirror Seating Charts, Custom Dance Floor, Table Numbers, Custom Posters, Stickers, etc.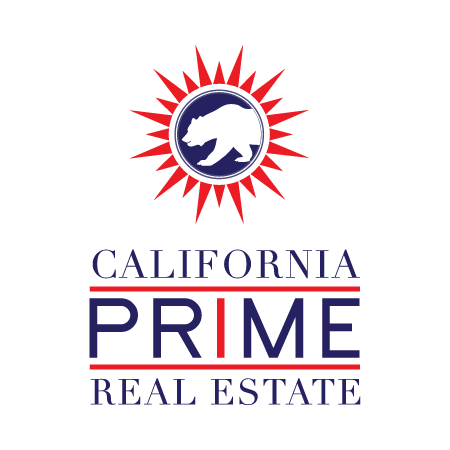 Logo & Brand Design
We love elevating the design landscape assisting business owners in logo and brand creation to help allow their company to shine with a fresh, memorable look.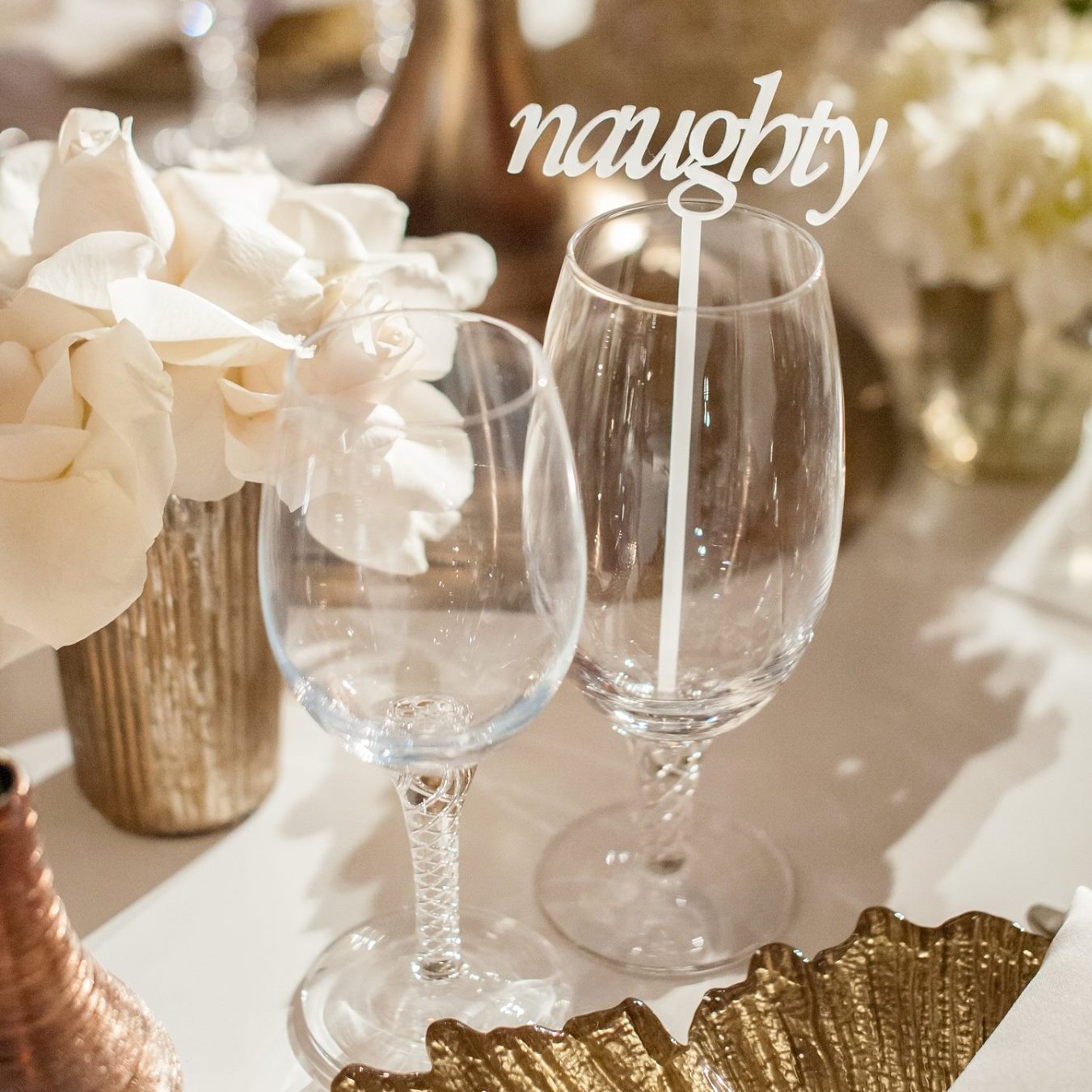 Personalized Goods
Printed Ribbon, Wax Seals, Coasters, Napkins - if you want it customized, we know how to make it happen!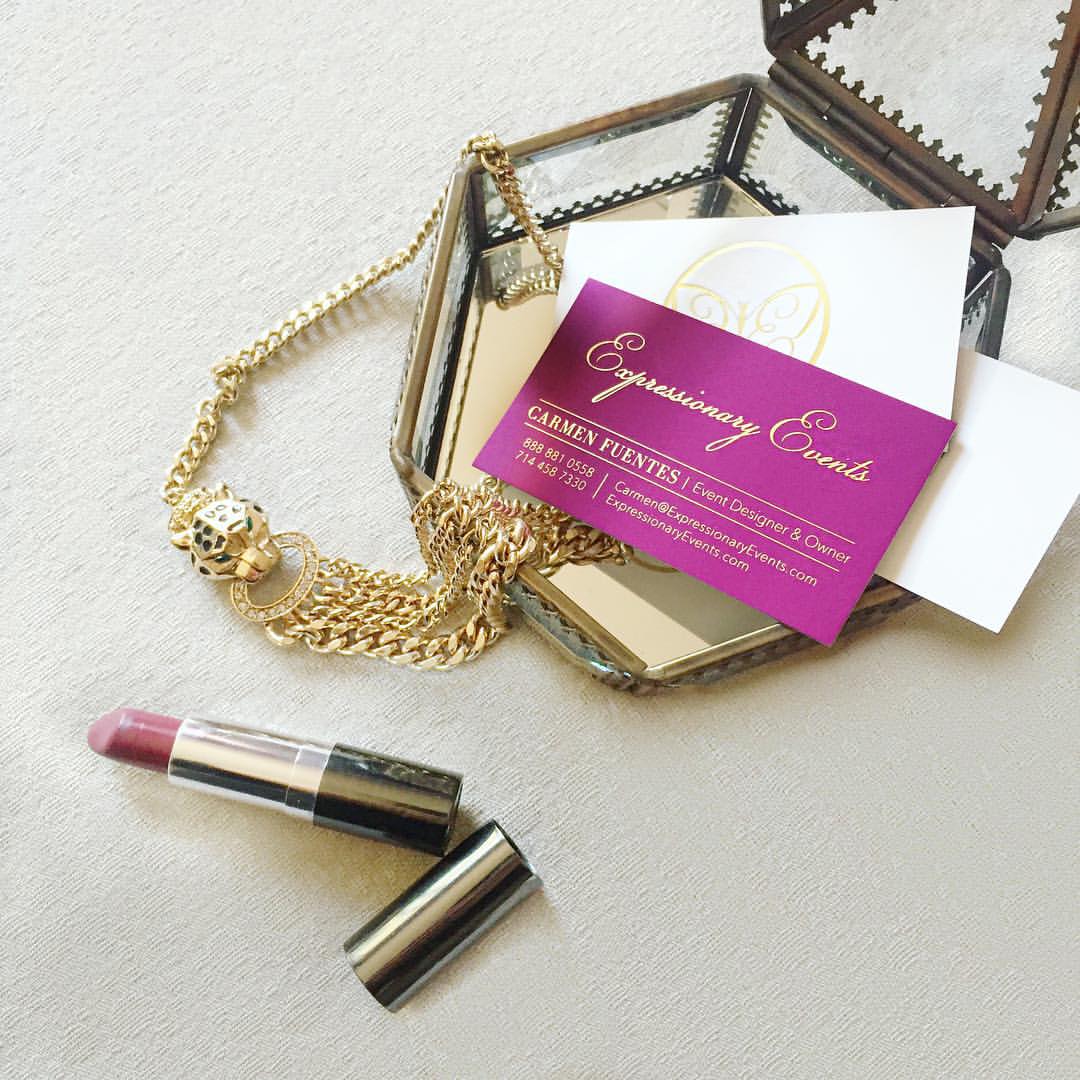 Business Stationery
Complete Logo & Brand Design, Business Cards, Letterhead, Brochures, Branded Goods, Swag Giveaways, Signage, Postcards, etc.
Invitation Mailing Service
We offer invitation stuffing, postage and mailing service add on option. All you have to do is wait for the response cards to come in!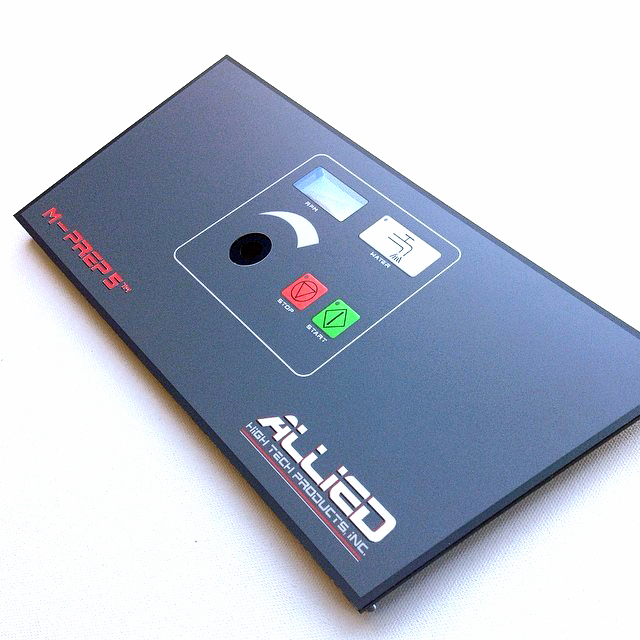 Graphic Design
New Product Design, Packaging, Labels, Trade Show Booths, Print Ads, etc. We are graphic designers that thrive on creating awesome and memorable experiences for our clients.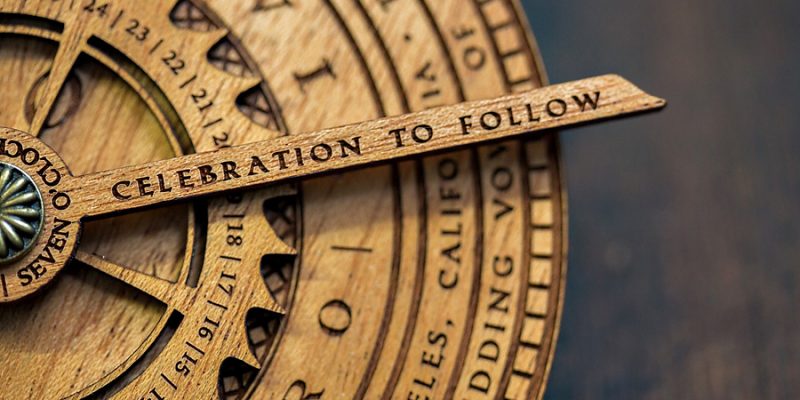 HAVE A UNIQUE DESIGN PROJECT IN MIND?
Fill out our form on our contact page today and one of our JMD Stylists will be in contact shortly.