We recommend that you place your order at least 5 – 3 months before your intended invitation mailing date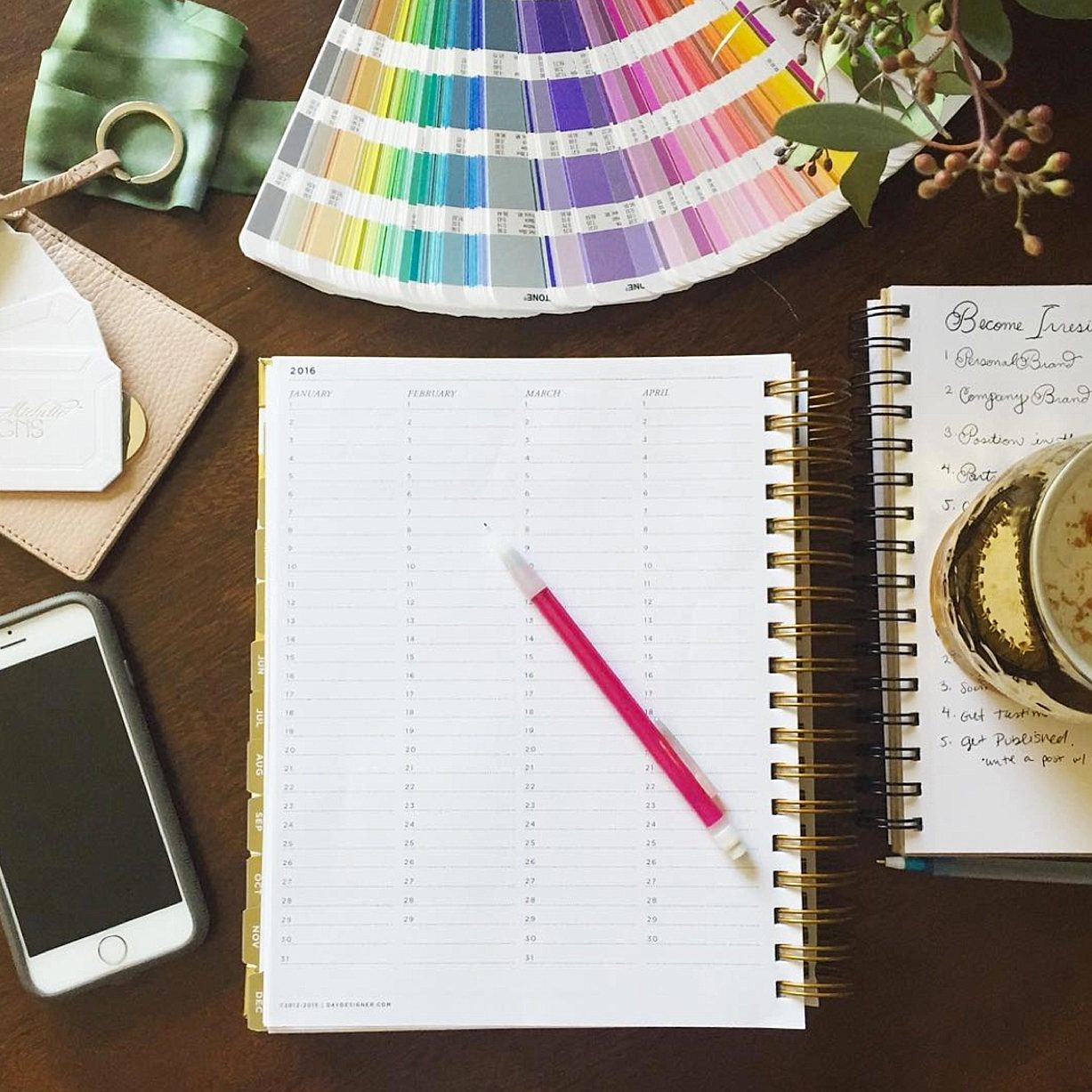 1. Consultation
It all begins with an in-person design consultation. Our meeting helps to determine the creative direction for your invitations and stationery collateral. You may choose between our Design Collection featuring an array of ready to order options or our Couture Design services to create something just for you!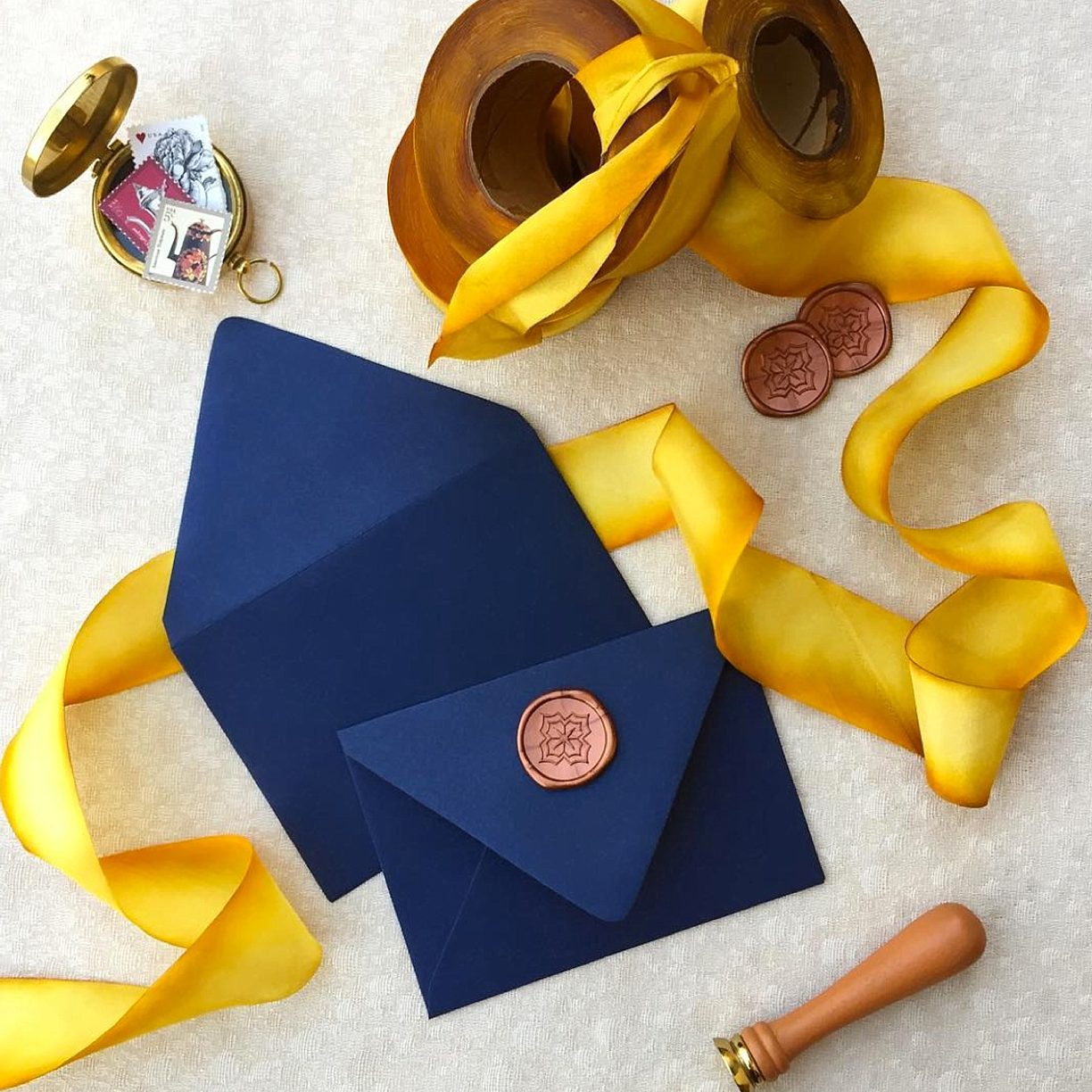 2. Estimate & Contracts
Ready to Order design selection estimates will be emailed within 48 hours whereas Custom Design pieces take an average of 7 to 14 business days. In order to move forward with the creative process, we require a signed contract as well as a 50% of the estimated order total as a non-refundable retainer.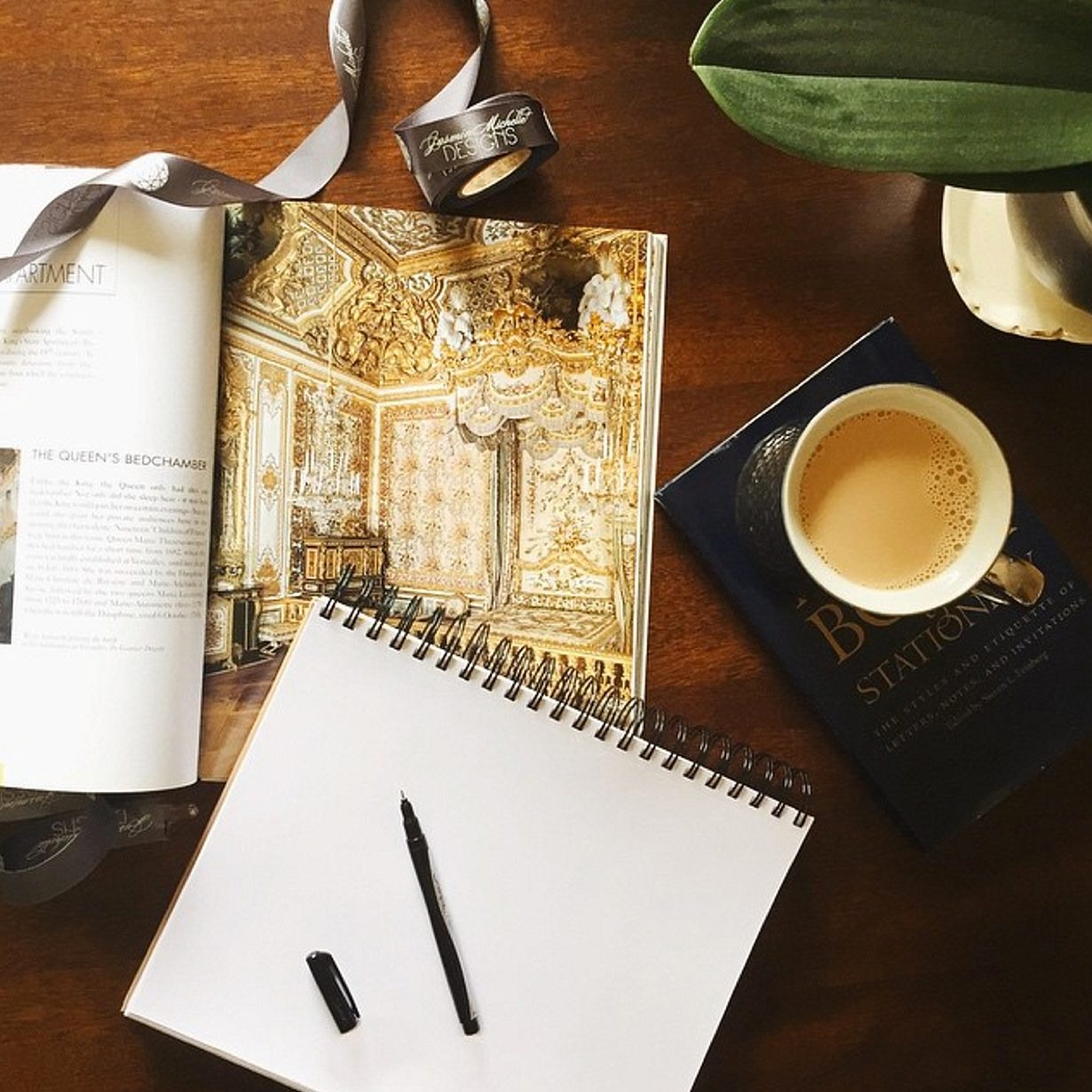 3. Design
Custom Design clients experience a more involved collaboration in which we will work very closely with you to make sure your custom design is crafted to absolute perfection. Design concepts will be presented and refined. Once we have reached a winning design, you will sign our approval for print form.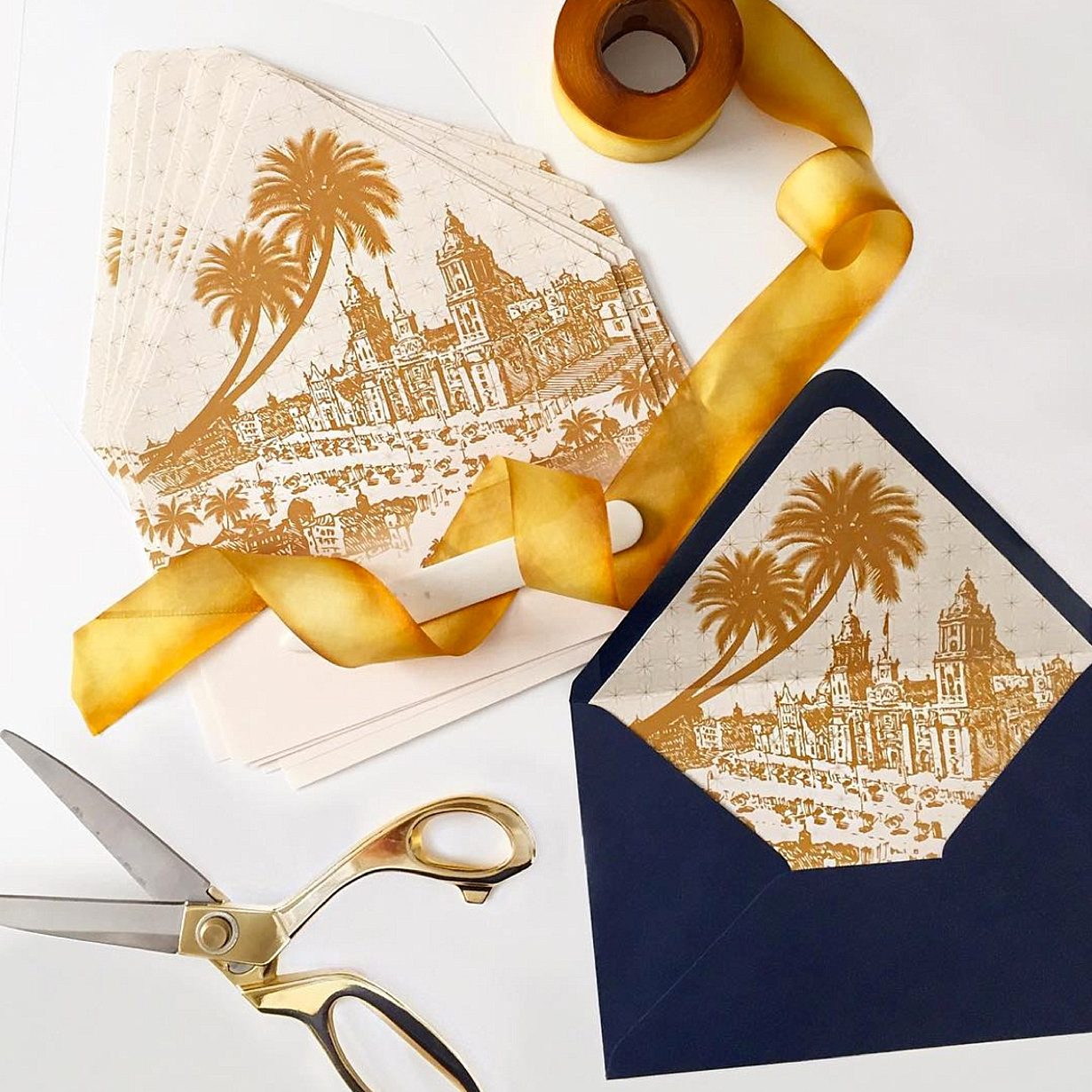 4. production
Each piece is handcrafted to ensure each unit is to our utmost standards of excellence. Production may take anywhere from three to eight weeks depending on the complexity of your project. Production timeline will be determined by the materials, construction and/or embellishments.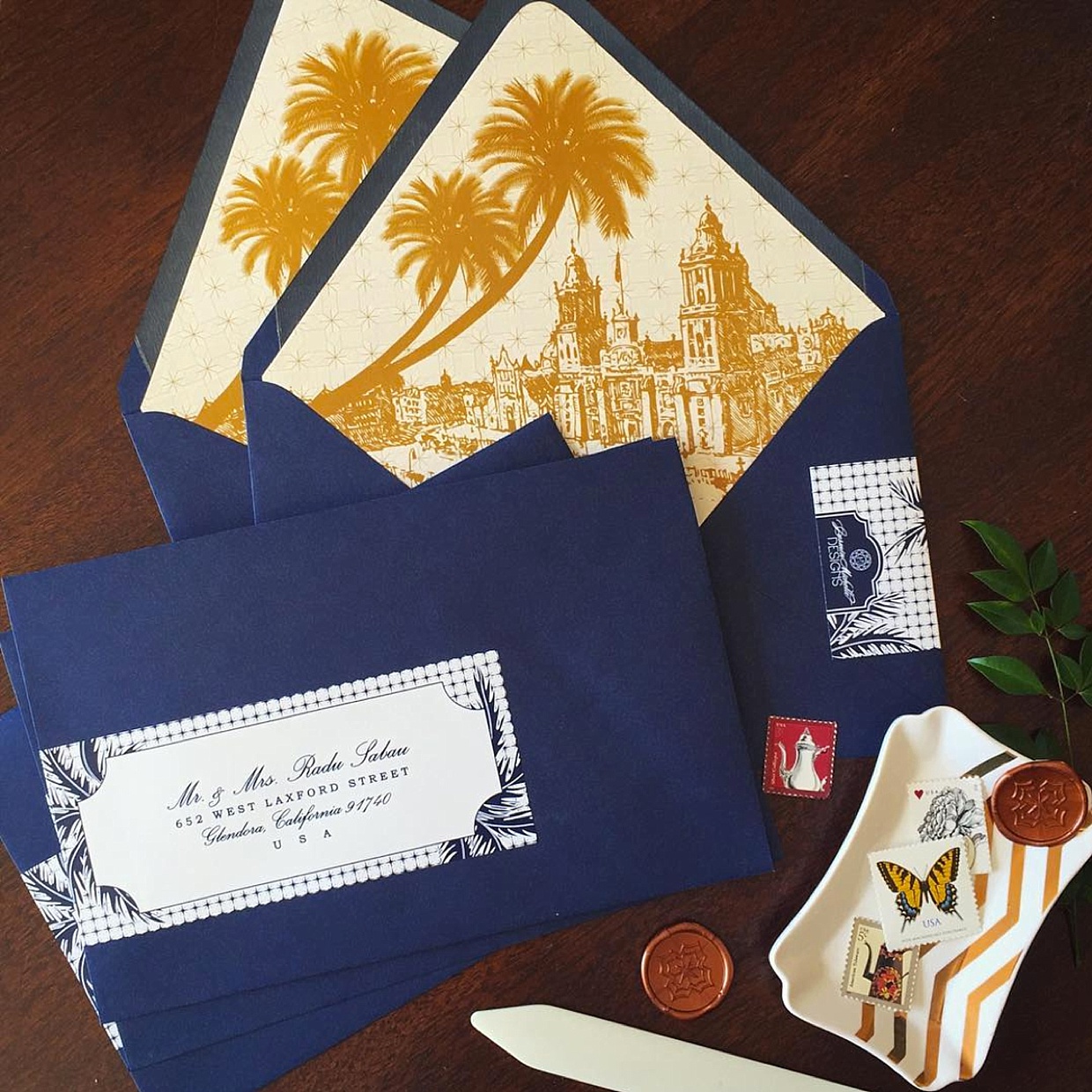 5. Addressing
We offer digital addressing and hand calligraphy services. We work in collaboration with many skilled calligraphers to offer a range of styles. Please factor in an additional two to three weeks. If you are addressing envelopes yourself, please also factor in the time it will take for the completion of this.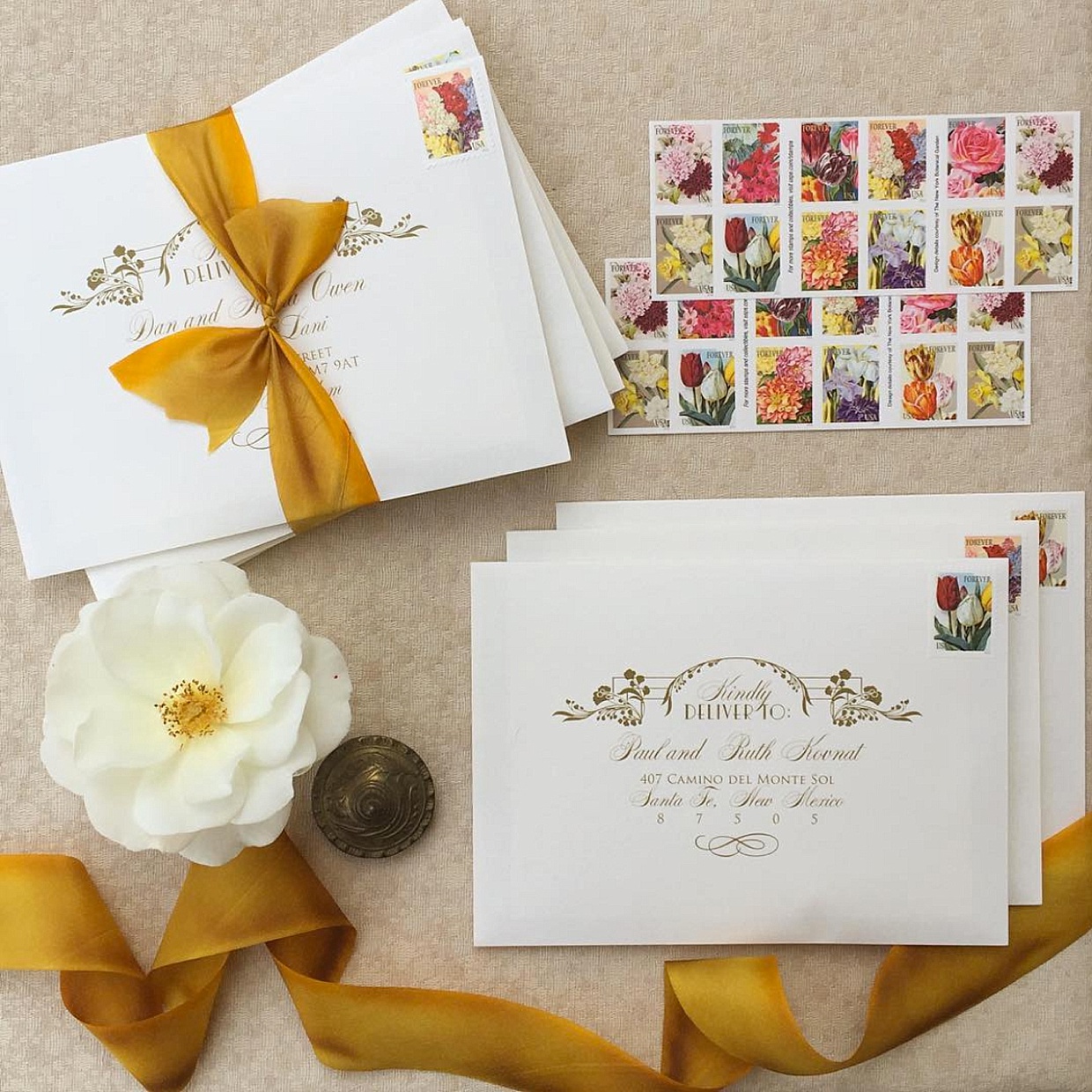 6. Delivery
Once completed, your order will ship via UPS with a tracking number. Local pick up is available at our Design Studio Location. All Jasmin Michelle Design invitations are carefully inspected before they are prepared and packaged for delivery to make ensure each piece is to our standard of excellence.