WE THRIVE ON CREATING BEAUTIFUL DESIGNS FOCUSED ON DELIVERING A CONCISE MESSAGE USING EXCITING MATERIALS TO ELEVATE THE FIRST IMPRESSION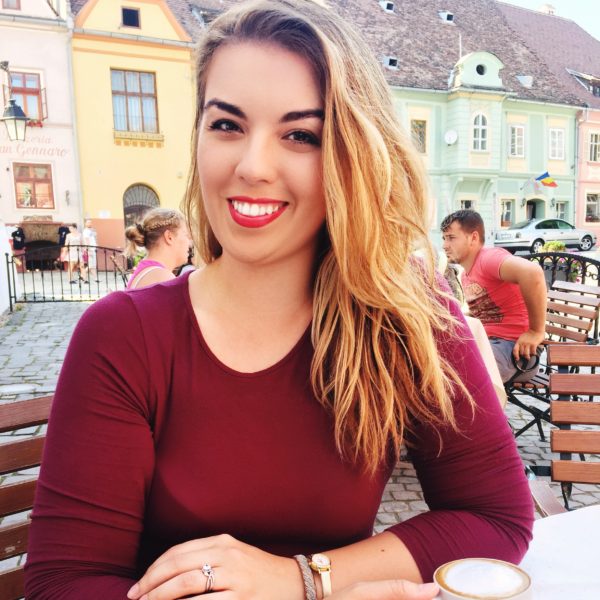 It all began with a simple invitation begging to be more
Our Founder and Creative Director Jasmin Sabau has a diverse professional creative background involving design and advertising. After creating her own wedding invitations, she took on her first client in 2009, launching her fine stationery business. This client had a unique vision that would require an entirely custom made design. She was so excited to create something that they would cherish as well as announce their special day. The joy and satisfaction Jasmin felt after hearing how happy they were with their order reinforced her desire to create invitations. She has always loved beautiful papers, calligraphy, typography, and fab parties! Jasmin Michelle Designs offers products for couples who are looking for the boutique experience when creating bespoke pieces using the finest materials to capture their event and their own unique voice. People often refer to Jasmin as fun, talented, driven, and her clients appreciate her honesty and positive energy.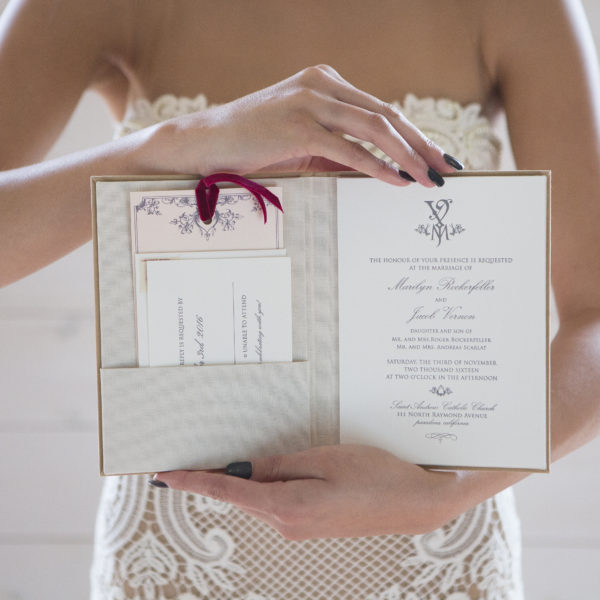 that blossomed into something fabulous and rewarding
As s Stationer, she has been featured on several publications such as The Knot, Style Me Pretty, Martha Stewart Weddings, People Magazine, Ceremony Magazine, California Wedding Day Magazine, Modern Luxury Jezebel Magazine, Grace Ormonde, and MANY MANY more! Jasmin Michelle Designs has won awards and honorable mentions such as California Wedding Day "Best of 2019" Invitation Designer of Los Angeles Award, California Wedding Day "Best of 2018" Invitation Suite Award, Southern California Brides' Best of Invitations 2015 and Wedding Wire's "Couples Choice Award". Our work proudly placed as finalists in two categories in the prestigious Greeting Card Association's 27th Louie Awards in New York – that's like being nominated for 2 Grammys in the stationery world! When Jasmin is not busy working on designs for a happy couple, you can catch her planning away her next adventure. She loves exploring ancient cities, trying new foods, and experiencing different cultures!
five fun facts about jmd's founder & boss babe, Jasmin Sabau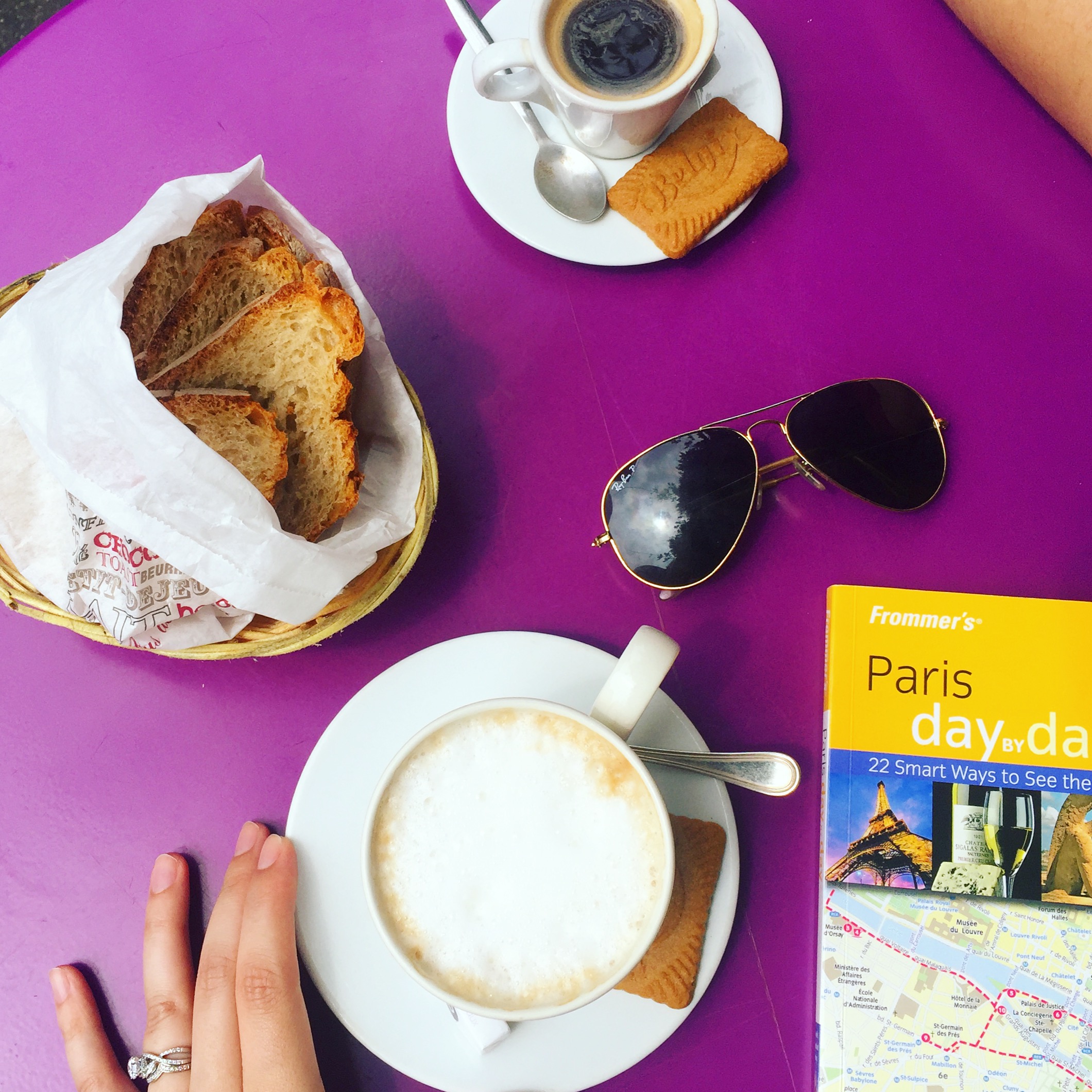 Pro Tetris Suitcase Packer
I can travel for an entire month abroad with only one carry-on luggage! That's an art.
Hello, Hola, Olá
I speak three languages: English, Spanish and conversational Portuguese.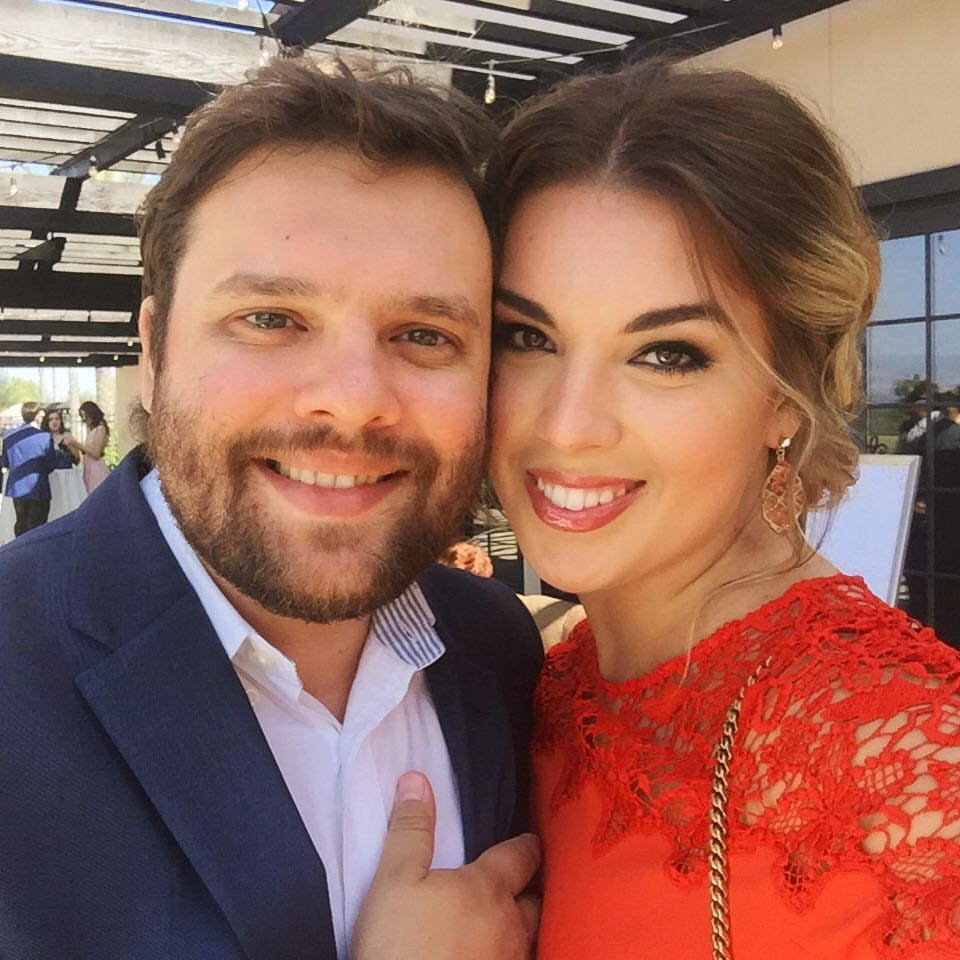 LAX ⇋ YYZ
I met my husband while on vacation in Cancun. We remained friends for 3 years until he decided to visit me in LA from Toronto on Valentine's Day, and the rest is history!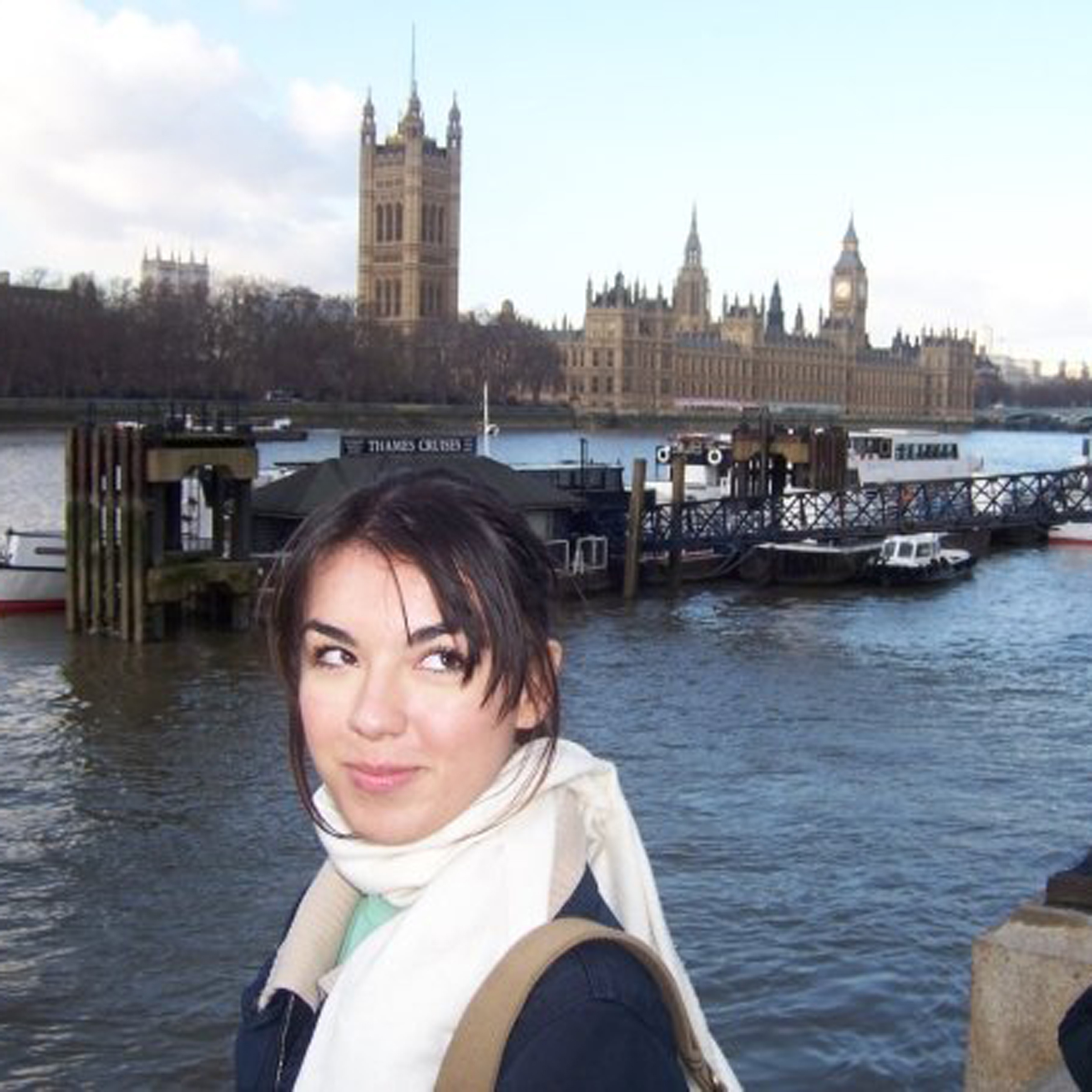 London Town
I lived in London, England as a college student. While living in Europe, I traveled to Italy, France, Czech Republic, Portugal, Ireland, and Morocco.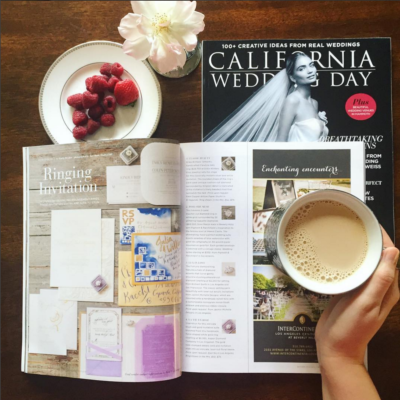 Sugar & Spice
You name it! I love love LOVE flavors like cinnamon, chai, nutmeg, and almond. I am a well documented coffee addict and cookie aficionado as well.